SUBTITLING AND TRANSLATION agency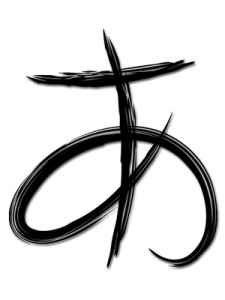 VOVF Translation Agency offers professional, high-quality translations in 50 languages at competitive prices.
Many organisations turn to VOVF for their translation needs. VOVF actively listens to companies to pinpoint their specific needs and help their projects become reality. An agency that's attentive, agile, flexible, and ready to adapt 100% to the client's needs: this concept seems simple at first glance!
However, the founders of VOVF found out that that things were actually very different. As former executives in large corporations, they were disappointed by the services of existing agencies: set service options that can't be customised, mediocre or even bad quality, slow response and delivery times, etc. The demand was real, though! Inspired and driven, the founders of VOVF created the translation agency that they would have liked to work with, and the adventure began.
Regardless of the size of your project or organisation, we offer quick and reliable services at competitive rates.
Many companies entrust their translation needs to VOVF. Are you ready to do the same?
'I can't count the number of times VOVF has helped us with urgent translations, ensuring overnight or even same-day delivery!'

Director of Communications in the IT industry
'Another agency sent us translations of dubious quality. VOVF edited and retranslated the text and adapted the quote to my limited budget.'

Digital marketing manager in the agri-food industry
'Not only does VOVF provide high-quality translations, they also ensure the follow-up with our subsidiaries abroad.'

Product manager for a cosmetics brand
VOVF Translation Agency applies its vast technical and marketing expertise to showcase your products and treatments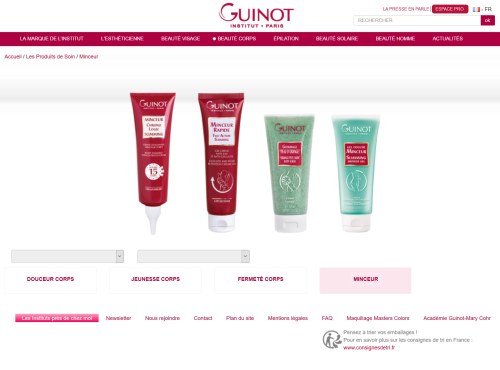 You provide the inspiration, and VOVF will help your brand shine like stars in a luxury universe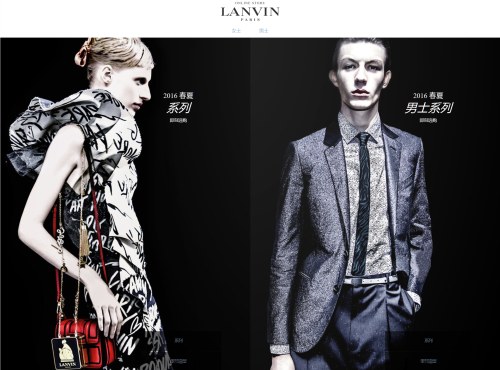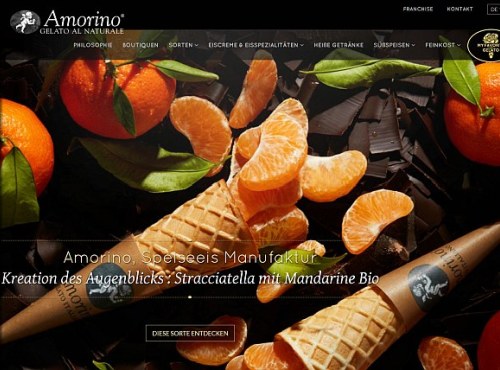 A pro in audiovisual translation, VOVF handles subtitle translation, embedding and audio transcription in 50 languages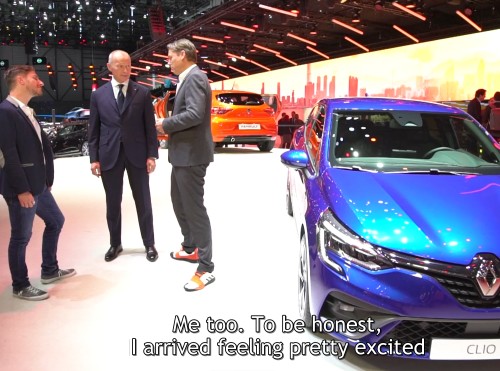 There is no interface too technical, no message too complex: VOVF translates websites in European and Asian languages on a daily basis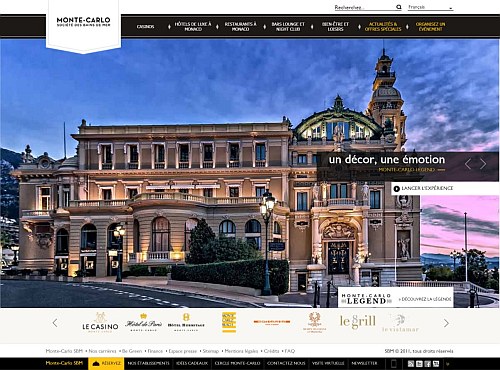 At VOVF, we effectively communicate and convey your brand DNA and product specificity in 50 languages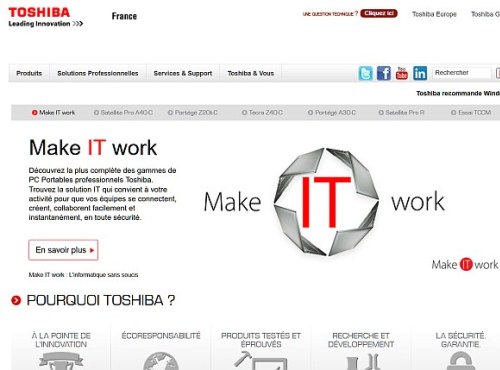 OUR CLIENTS
Many companies and organisations of all types and sizes have turned to VOVF for their translation needs. Here is a peek at just a few!
We would love to hear from you! Drop us a line any time and let's shoot the breeze about your project.
CONTACT US
It all starts with an email or a phone call.
What's your question? We have the answer.
VOVF Paris
20 rue Molière
92400 Courbevoie
Tel: +33 (1)79 30 75 00