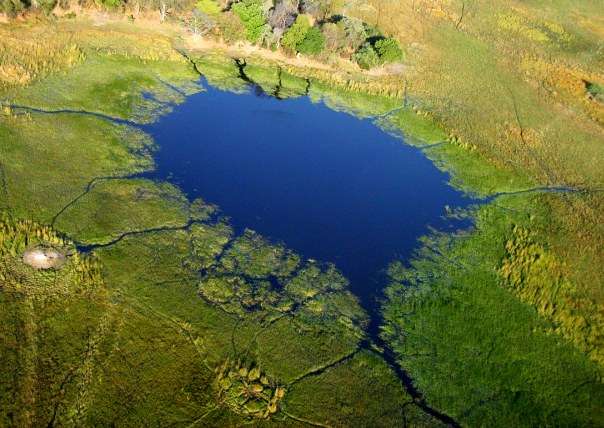 In our day and age, everywhere we turn we hear the words "environment", "sustainable development" and "corporate social responsibility" or CSR. But they are much more than mere buzzwords.
They represent a radical change in the collective subconscious and the way we think about society. From an environmental point of view, preserving our planet, biodiversity and natural resources are no longer the sole responsibility of scientists, but of the community at large.
And that's not all: we also want a more just world, with fairer working conditions and opportunities for success and happiness. Better quality of life now without compromising the future: that's what sustainable development is all about.
VOVF has been translating a wide variety of articles, reports and presentations on the environment, sustainable development and corporate social responsibility since its creation. A fervent supporter of scientific and social progress, VOVF translation agency has vast experience in environmental translation and sustainable development translation.
Our translators specialising in environmental translation and sustainable development translation understand what's at stake and translate your company image to reflect the basic tenets of eco-responsibility and sustainable development.
Like all organisations with "green" aspirations, VOVF is committed to being an eco-responsible company. As a web agency and service provider with intellectual deliverables, VOVF is ideally positioned to limit its carbon footprint by focusing on electronic means of communication. Printing only the bare minimum, recycling ink cartridges, sorting waste and using low energy LED bulbs are just some examples of how we contribute to the planet's welfare on a daily basis.
Environmental translation in 50 languages
The VOVF translation team, highly experienced in environmental translation, is your ideal partner in 50 languages including:
- Chinese translation
- Dutch translation
- English translation
- French translation
- German translation
- Italian translation
- Japanese translation
- Korean translation
- Portuguese translation
- Russian translation
- Spanish translation
And many other languages on request.
Be different! Ask for your free environmental translation quote today.
Examples of VOVF environmental translations
- Environmental translation in English of an annual corporate social responsibility (CSR) report
- Environmental translation in English and Portuguese of an annual report for a French environmental and agricultural research institute
- Environmental translation in 12 languages (including Indonesian, Thai, Hindi and Japanese) of a code of ethics for a major manufacturing company
- Environmental translation in English of a sustainable development campaign for a big hotel group
- Environmental translation in English of a monthly CSR newsletter