german translation agency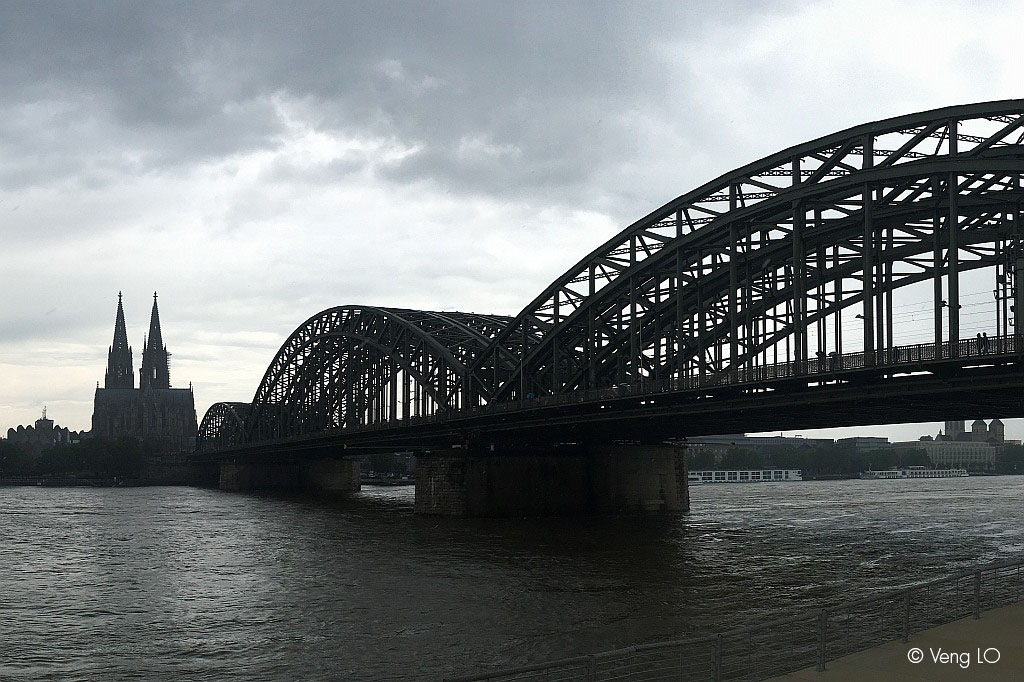 With 200 million speakers, German is the third most frequently studied language in the world after English and French. It is an official language in Germany, Austria and Switzerland.
Germany has the largest economy in Europe and is the second largest exporter in the world. German efficiency, performance and precision are important values in business. The German business sector is very demanding when it comes to the quality of products and services offered by foreign companies.
Although German grammar is complex, exceptions to the rule are rare, which makes it easier to learn the basics of the language quickly. However, many words in the German language have similar or multiple meanings, that need to be adapted to the context at hand, which can make the task more difficult. The German language is also characterised by long sentences that are not easily comprehensible without help from a native speaker
Rigour and precision are undeniable assets in business. Contracts, business presentations, notices, patents and other documents must all be written in a clear, precise manner and comply with the standards and rules of the country. This is even more true in German-speaking countries where rigour is the norm.
Finally, it is essential for practical reasons that regional differences be taken into account in any sales or business strategy.
German translators at VOVF are German language experts who work within the constraints of translation projects to find the right words and expressions for effective results.
VOVF translates brochures, product notices, analyses, summaries, scientific journals, contracts and patents in 50 languages, and from and into German.
our german translation services
examples of vovf german translations
- German translation of a beauty product catalogue
- German translation of a website for a telecommunications company
- German translation of a video on body massage techniques
- German translation of a gourmet tasting menu for a 3 Michelin-starred restaurant
- German translation of a medical instrument manual