luxury translation agency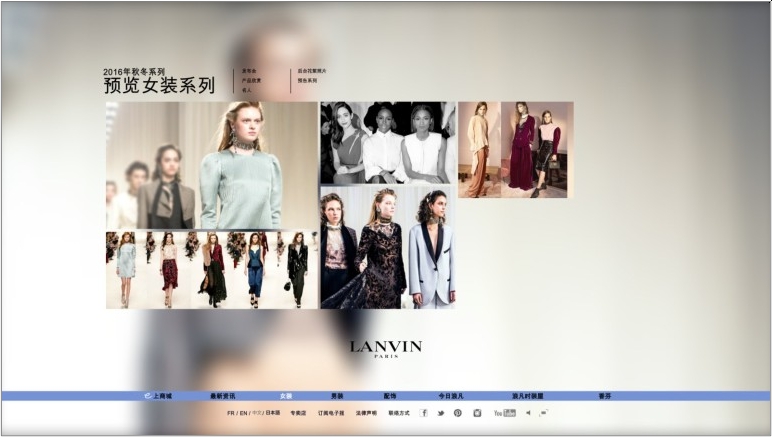 Help your brand's light shine bright! Luxury translation requires a subtle blend of tangible reality and fanciful desire. Product descriptions must be accurate yet inspiring; grounded yet chimerical. Our luxury translators have a flair for bringing out the best that your brand has to offer, capturing its joy, in both its palpable and otherworldly forms.
Entrust your luxury translations to our professional wordsmiths and enhance your brand image and appeal.
VOVF Translation Agency is an expert in luxury translation, which requires skilfulness in communications and marketing as well as technical adroitness and precision.
If you're looking for quality luxury translations, VOVF's team of professionals is here for you! All VOVF luxury translators only translate into their native language.
luxury translation in 50 languages
examples of luxury translations by vovf
- Luxury translation in English of a press release in the high-end tourism industry
- Luxury translation in English, Japanese and Russian of a gourmet restaurant menu
- Luxury translation in Chinese, Japanese and Korean of a prestigious fashion website
- Luxury translation in English, German, Russian, Chinese and Japanese for a luxury hotel and casino group
- Luxury translation in 14 languages of videos for a high-end designer eyewear brand