portuguese translation agency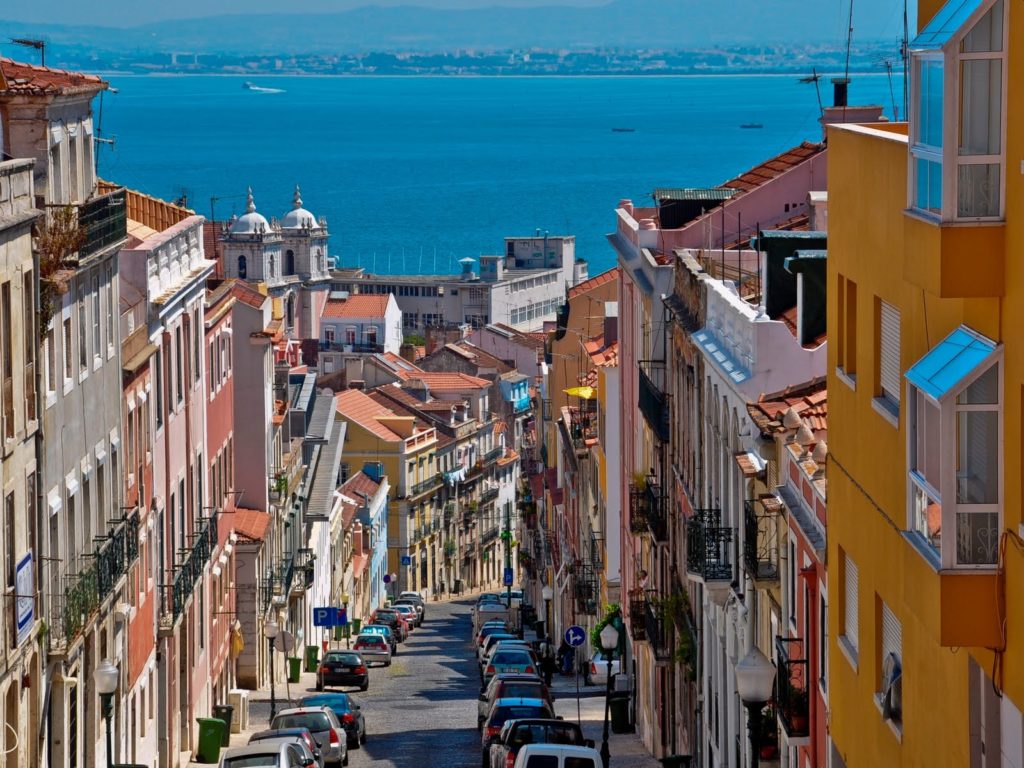 VOVF Translation Agency offers high-quality Portuguese translation services carried out by native Portuguese translators.
With around 260 million native speakers worldwide, Portuguese is the second most widely spoken Romance language. Portuguese is an official language in 9 countries worldwide including Portugal, Brazil, Cape Verde and Mozambique. Brazil has the largest native Portuguese-speaking population in the world.
It is the fifth most spoken language in the world, and third most spoken language in Europe. Portuguese is also an official language of the European Union.
At VOVF, we take regional preferences (Portugal, Brazil) into account for your Portuguese translation needs.
VOVF offers translation services in in 50 languages.
our portuguese translation services
examples of vovf portuguese translations
- Brazilian Portuguese translation of contest rules and regulations
- Portuguese translation of marketing presentations for a French cosmetics brand
- Brazilian Portuguese translation of subtitles for marketing research interviews
- Portuguese translation of presentations on medical diagnostic equipment
- Portuguese translation for a luxury hotel resort