VOVF: your partner in 50 languages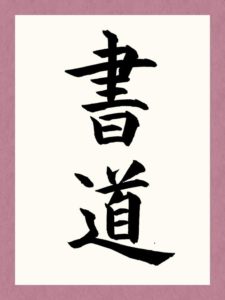 Every day, VOVF translates your documents, websites and videos in over 50 of the most widely used languages in the business world.
VOVF means 100% native translators and 0% machine translation.
Specialised in luxury translation, subtitles and Asian languages, VOVF Translation Agency is ready to work on your project, no matter how big or small.
VOVF provides translation services in European, Asian and Middle Eastern languages. Every language has its specificities, which is why it is important to rely on a competent, professional translation service in order to avoid any unpleasant surprises.
Would you like translate a text from or into a language that is not on the list? Not a problem! Contact VOVF today and we can talk about your project together. A VOVF expert will provide a free, customised quote that will take into account your needs and criteria.
Contact VOVF today and tell us what's on your mind.
| Languages | translated | by | VOVF |
| --- | --- | --- | --- |
| Albanian | Finnish | Khmer | Serbian |
| Arabic | French | Korean | Slovak |
| Bengali | German | Latvian | Slovenian |
| Bulgarian | Greek | Lithuanian | Spanish |
| Burmese | Hebrew | Macedonian | Swedish |
| Chinese | Hindi | Malaysian | Tagalog |
| Croatian | Hungarian | Marathi | Tamil |
| Czech | Icelandic | Norwegian | Telugu |
| Danish | Indonesian | Polish | Thai |
| Dutch | Italian | Portuguese | Turkish |
| English | Japanese | Punjabi | Ukranian |
| Estonian | Javanese | Romanian | Urdu |
| Farsi | Kannada | Russian | Vietnamese |