english translation agency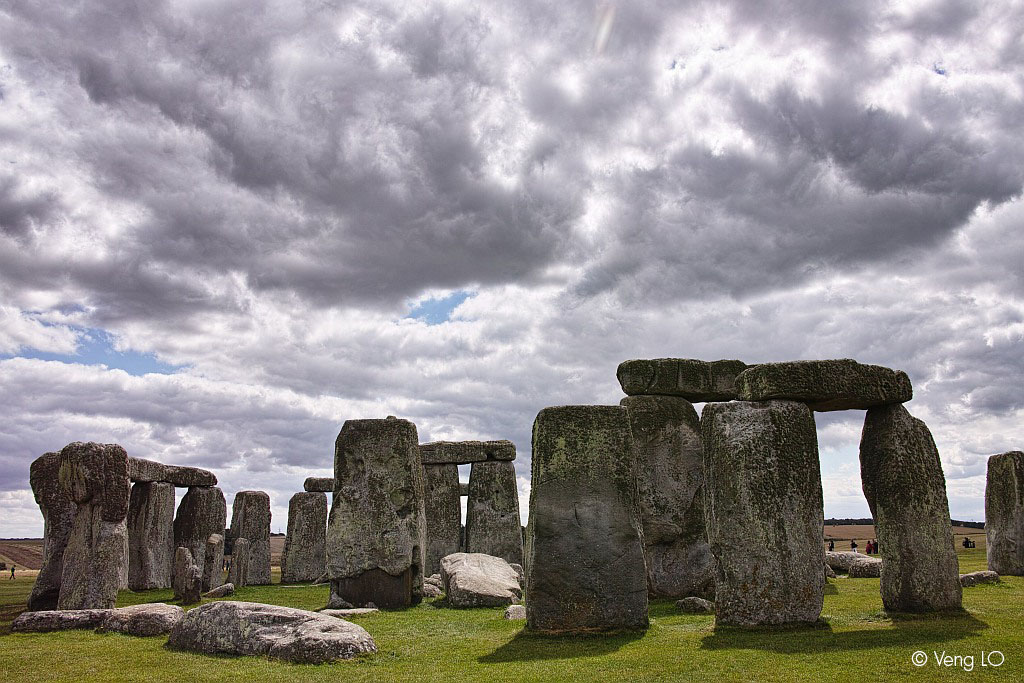 English is beyond a doubt a universal language spoken and understood in many parts of the world. Around 350 million people speak English as a native language and over a billion speak English as a second or foreign language.
Global economic pressure today has made key players in international business aware of the importance of English.
To do business today, companies must be prepared to tackle different situations such as meetings, discussions, presentations, negotiations, building relationships or establishing contact with clients in English.
English gives companies a competitive edge, promoting a positive and progressive image of its strategies and collaborators and granting easy access to the business world.
In today's world, SMEs and multinationals alike need English to grow.
English is omnipresent in all parts of life in the company, from marketing and communications to technical departments and of course legal and HR. Different ad campaigns over the years have shown how subtle this language can be. The plays on words and turns of phrase in these ads have showcased this very particular and elusive British humour. Companies in non-English speaking countries find it extremely challenging to translate English advertising slogans into the local language. They must then turn to native translators, who are familiar with the particular sector, to help them with their campaigns.
Mistranslations and errors have no place in the translation of legal or commercial contract documents. Expressions and turns of phrase found in these documents must be translated accurately to present products and services veraciously, revising texts as many times as necessary to achieve the required level of precision.
English is second nature to us here at VOVF. We translate texts into both UK English and US English. Do you know the differences between British and American English?
English translators at VOVF use their linguistic and cultural know-how to render your translations effective and impactful, so that they stand out and effectively reach the intended public.
Our translators are carefully selected by our American Director of Translation, a graduate of the prestigious New York University.
our english translation services
examples of vovf english translations
- English translation of corporate websites for a major luxury tourism company
- English translation of product notices and marketing materials for a new cosmetics launch
- English translation of a corporate video for an energy provider
- English translation of a monthly CSR newsletter
- English transcription and subtitling of corporate videos for a major bank