korean translation agency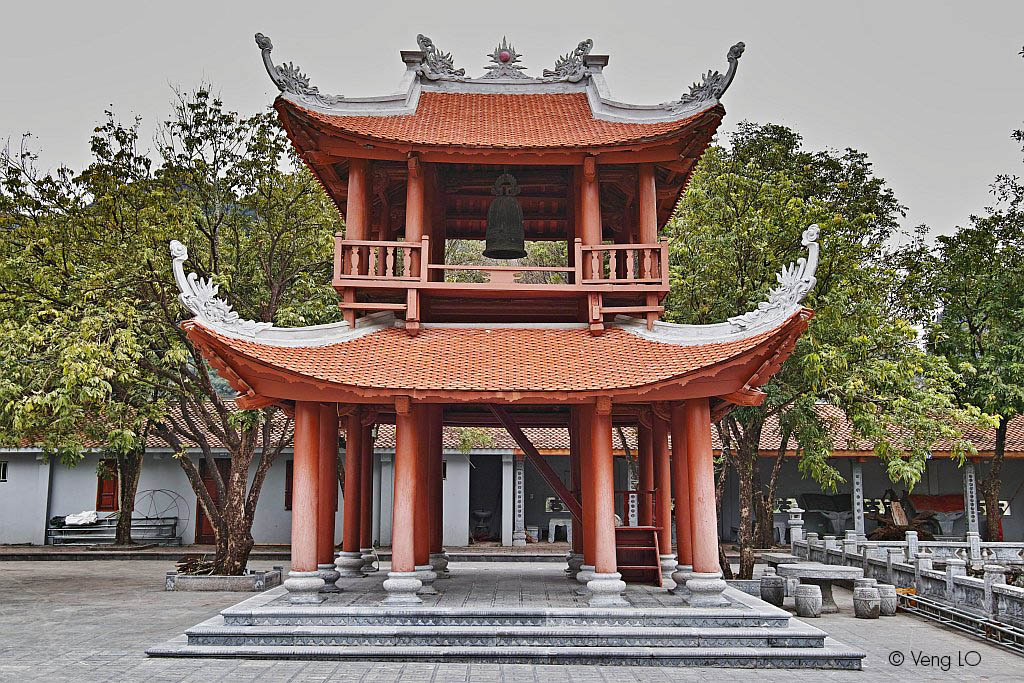 Setting up a business in Korea can be tough for many westerners.
On the one hand, the Korean language and all its dialects are extremely complex and the alphabet, Hangul, is composed of 24 alphabetical signs: 10 vowels and 14 consonants. However, what makes Korean difficult is the vocabulary and grammar, which are based on the speaker's gender, age and environment. Every translator and interpreter must take these features into account.
On the other hand, although the Korean market is promising, understanding it and carving out a name among other industrial giants (Samsung, LG, Hyundai, Kia) still remains a formidable challenge requiring strength, rigour and flexibility.
Several sectors show significant growth potential in Korea, ranging from heavy industry and agribusiness to luxury goods. Any company wishing to do business in Korea must understand the country's customs and comply with the requirements of domestic legislation and international agreements.
Working with Korean clients can be challenging, as prospective clients may request various documents such as legal, strategic, product-based, financial, administrative and sales documents, in addition to detailed presentations and organization charts in different languages.
A lack of comprehension of local practices may lead to difficulty in conducting business and negotiations smoothly.
Increasing the visibility of your company and its activites is essential in Korea and there are many ways to do so. Print media are very popular in Korea and readership is high. Koreans like to stay informed and are quite fond of new forms of communication including the Internet and social networks.
Are you looking to set up a branch office or advertise a product or service in Korea?
Korean translators at VOVF can easily meet your cultural and professional needs to communicate effectively with your counterparts.
The founders of VOVF have significant expertise in Asian languages and translation from and into Korean, Chinese and Japanese.
VOVF translates all types of documents – commercial, administrative, legal, financial, and marketing – into Korean and many other languages.
If you're looking for quality Korean translations, VOVF's team of professionals is here for you! All VOVF translators translate exclusively into their native language and their field of specialisation.
our korean translation services
examples of vovf korean translations
- Korean translation of a French museum audio-guide
- Korean translation of a beauty product notice
- Korean translation of a fashion website
- Korean translation of a cooking video to promote a wine label
- Korean translation of a marketing brochure for a new make-up product