french translation agency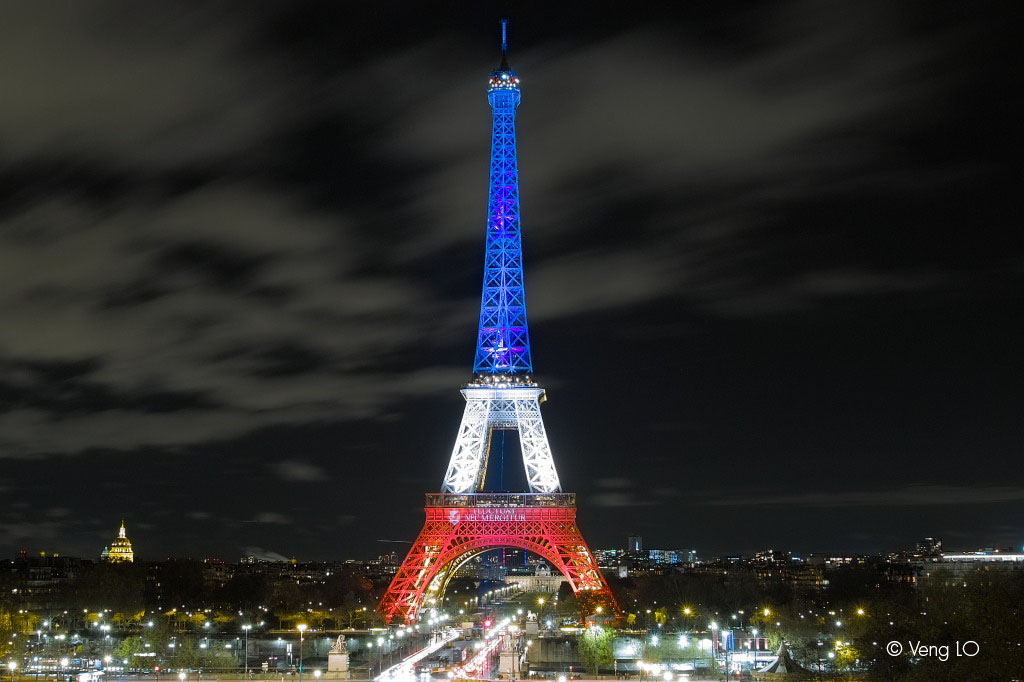 VOVF Translation Agency offers high-quality French translation services by native translators.
French is spoken in numerous countries around the world, adapting to many cultures and customs. Around 300 million people speak French either as a mother tongue or as a second language. It is currently the second most learned language in the world.
The French language is a major European language and is one of the six official languages of the United Nations. Along with Chinese and English, French is one of the most frequently used languages for conducting business around the world.
French culture and history have significantly impacted those of the rest of the world. The French Revolution and the fashion, perfumes and cosmetics industries are just a few examples of past and present influence. The French language has also been very influential, with many words and ideas making their way into other languages. In English alone, we have French to thank for terms and expressions such as bourgeois, joie de vivre, à la carte, c'est la vie and faux pas.
At VOVF Translation Agency, we can take regional preferences into account for your French translation needs: France, Canada, Switzerland, Belgium, Ivory Coast, French West Indies etc.
All French translators at VOVF translate exclusively into their native language and in their field of specialisation. But above all, these carefully selected graduates of some of the world's best translation and interpreting schools share our love for language.
our french translation services
examples of vovf french translations
- French translation of training materials for a cosmetics brand
- French translation of marketing presentations for a hair products brand
- French subtitling of a corporate video for a consumer goods corporation
- French translation of consumer brochures for a pharmaceutical company
- French subtitle translation of a corporate video for an IT hardware company