How do you become a professional translator?
Over the years, we have been contacted by many people interested in becoming translators or practising translation as a part-time or full-time profession.
Some people have no idea where to begin. Where do you begin? How do you become a professional translator?
The answer is a multi-faceted one, as there are many ways to become a professional translator.
We have attempted to set out some of the most common ways here.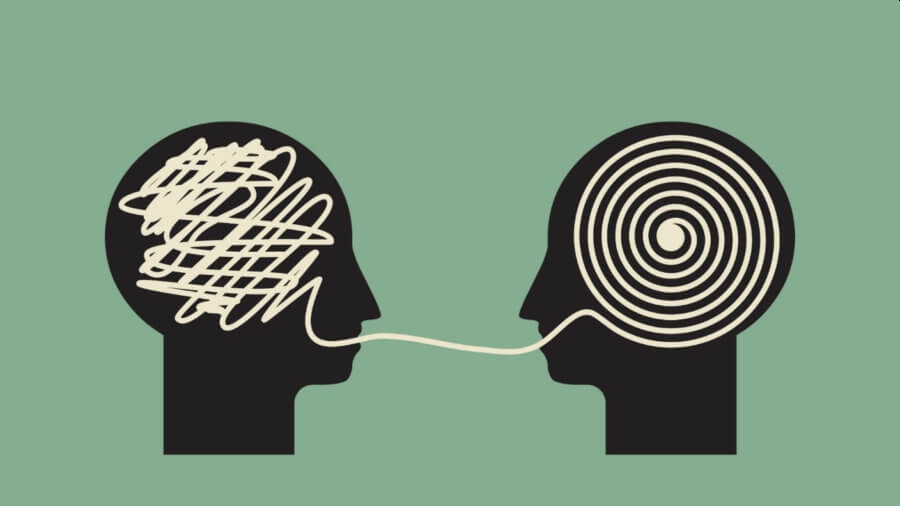 The academic path
Perhaps the most typical path is academic. Many professional translators study languages as their undergraduate course of study and then go on to do Master's degrees or complete certification courses in translation. Many translators who work with VOVF and other translation agencies have translation degrees from higher education institutions. The main advantage of this path is that it offers translators in-depth knowledge of translation techniques. A disadvantage, however, is that the skills acquired in a classroom, even in a reputable higher education institution, can be theoretical and different from what real-life situations. It is important for translators trained academically to stay up-to-date and do a lot of research so that their translations are consistent with reality and changes in their fields of specialisation.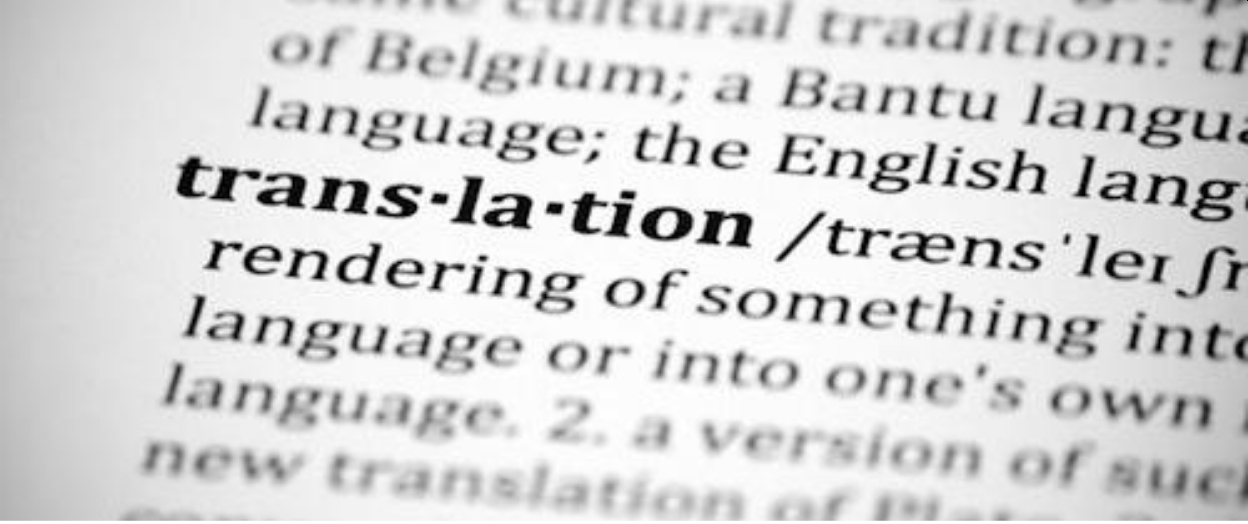 Translation: a second career
Another frequent path is through on-the-job training. Typically, the translator begins their career in another field unrelated to translation. For example, they might be an engineer, a scientist, a lawyer or a marketing executive – the possibilities are vast! They acquire valuable experience in their field or specialisation over a period of time, and begin practising translation as a profession later in their careers. Sometimes they are motivated by lifestyle changes or preferences, as translation offers a more flexible schedule. These translators have precious insight and expertise in the speciality field and often excel in specialised or technical translations. They most often have an undergraduate or graduate degree level of education and bring invaluable skills that they apply to translation jobs. At VOVF, we love working with translators from all walks of life.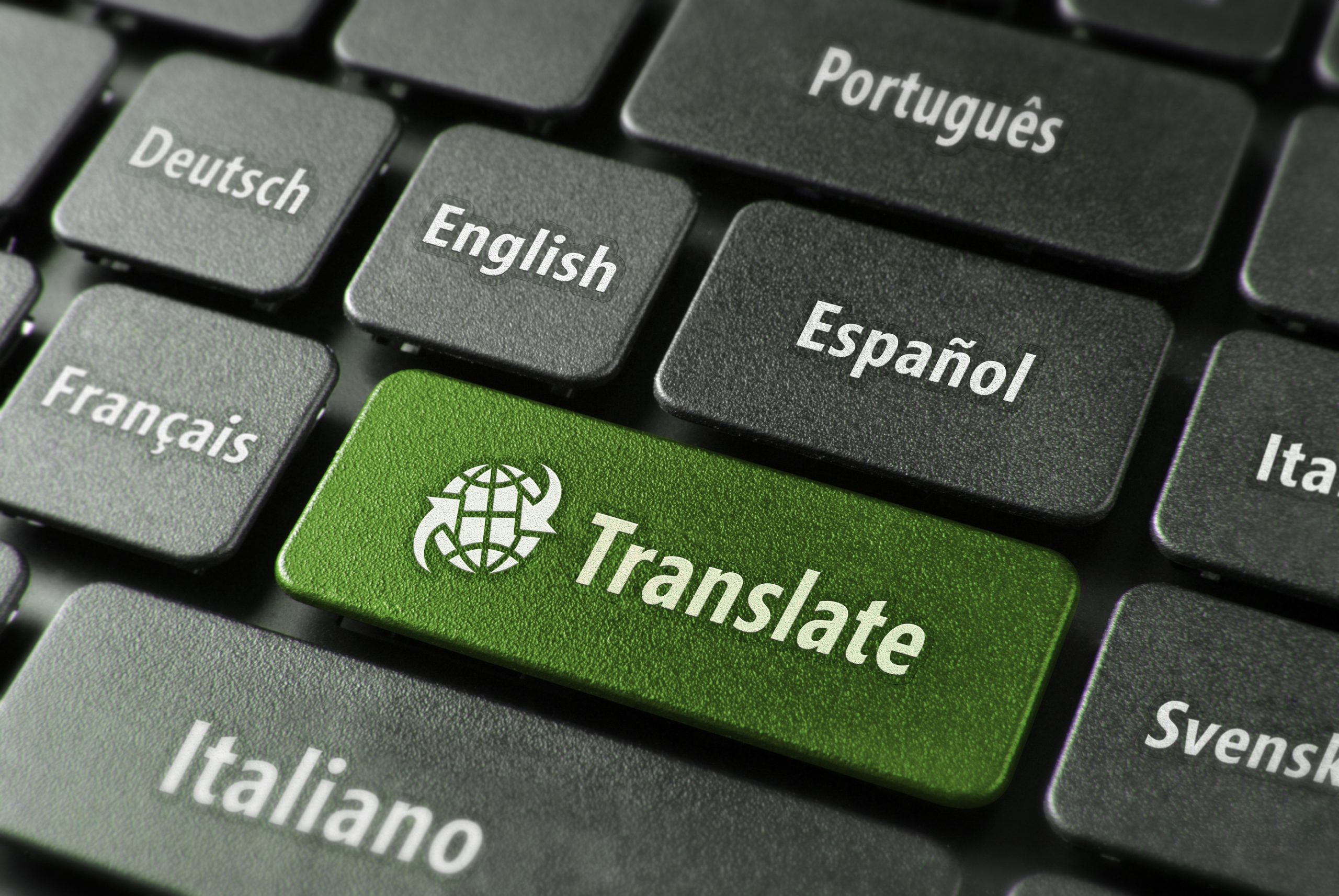 Living abroad: an invaluable experience
Finally, experience living abroad where the translator's working languages are spoken is extremely enriching for a translator's skill set. Living in another country or speaking another language is not enough to become a professional translator; we'll talk more about why in an upcoming article. However, this can be the difference between a good translator and a great one.
Our Director of Translation, Jody Shafran, studied languages and business and has lived, studied and worked in 4 countries. She worked as an English and Spanish teacher, an in-house translator in a pharmaceutical company, and as a marketing executive before starting VOVF translation agency.
What about you? How did you become a translator?