Why choose VOVF?
Many translation agencies promise you the moon at ridiculously low prices, and new agencies appear daily. Why choose VOVF?
Our experience:
- VOVF Translation Agency brings 10 years of experience and personalised services to your projects in order to best meet your needs.
- Our Director of Translation, Jody Shafran, has 30 years' experience and expertise in both languages and marketing. Whenever the opportunity presents, she still "gets her hands dirty" and carries out translations in her speciality fields (cosmetics, pharmacy, environment & CSR).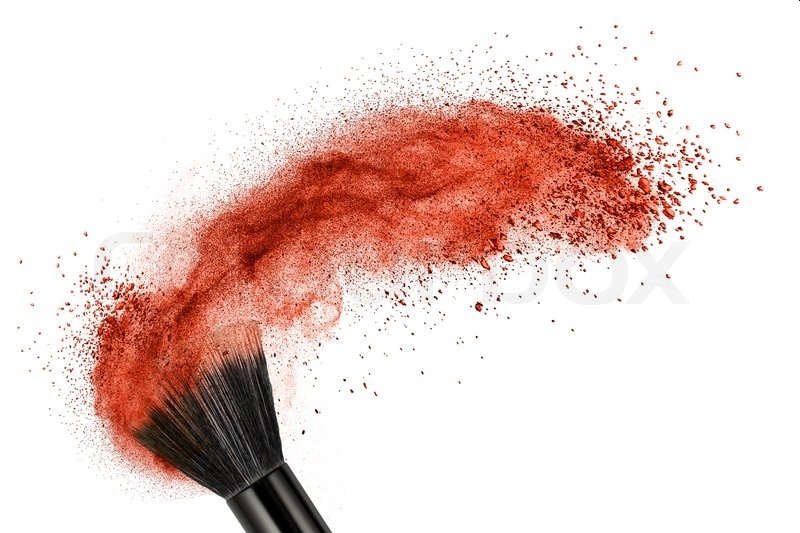 - Our two founders, Veng Lo and Jody Shafran, used to be executives in big companies, which makes it easy for them to relate to and anticipate your needs.
Our agility:
- We are quick to act, agile and adaptable.
- Our small size makes it easy to adjust and shape our services to best fit your needs.
- We are flexible: Do you have a deadline or another requirement? Tell us what you have in mind and we will adapt to your needs!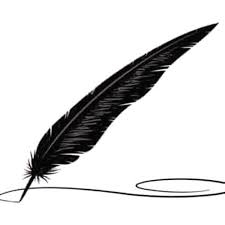 Our skill set:
- Our translators are professionals who work in their speciality fields. Audiovisual translation, cosmetic translation, medical translation and subtitle translation are a few examples of speciality fields that require a specific skill set.
- There is nothing worse than finding spelling errors, grammar mistakes and mistranslations in texts describing your organisation or the products and services you offer. All our translations are carried out by human translators from A to Z, ensuring that every nuance is respected and verified.
- We are not just another empty web platform or just a name behind a pretty website. We are a boutique firm that works closely with a team of translators that have been contributing to our success for more than 10 years.
Count on VOVF to be a partner in your success!