COVID-19: The new normal (Part 2)
We are all facing the consequences of the pandemic and how it has changed our lives. How can we make the most of it? How can we turn some of the negative into a positive? Here are some suggestions.
1/ Focus on personal well-being and health.
Layoffs, losses, and other economic repercussions are another facet of the global pandemic. When things seem to be falling apart and you're feeling more stressed than ever, it's important to step back and focus on your personal well-being and health. Try to exercise regularly and eat balanced meals. Sign up for an online yoga class or buy that book on meditation you've been eyeing. Cook more. Try a new recipe. Get an exercise ball or some exercise bands and do some stretching. Invest in a treadmill or an elliptical. Get those endorphins flowing and start feeling the benefits of exercise and breath.
Personal well-being may not seem like a priority when you've lost your job and your business is falling apart, but when you start feeling better, everything else you do will become better, too.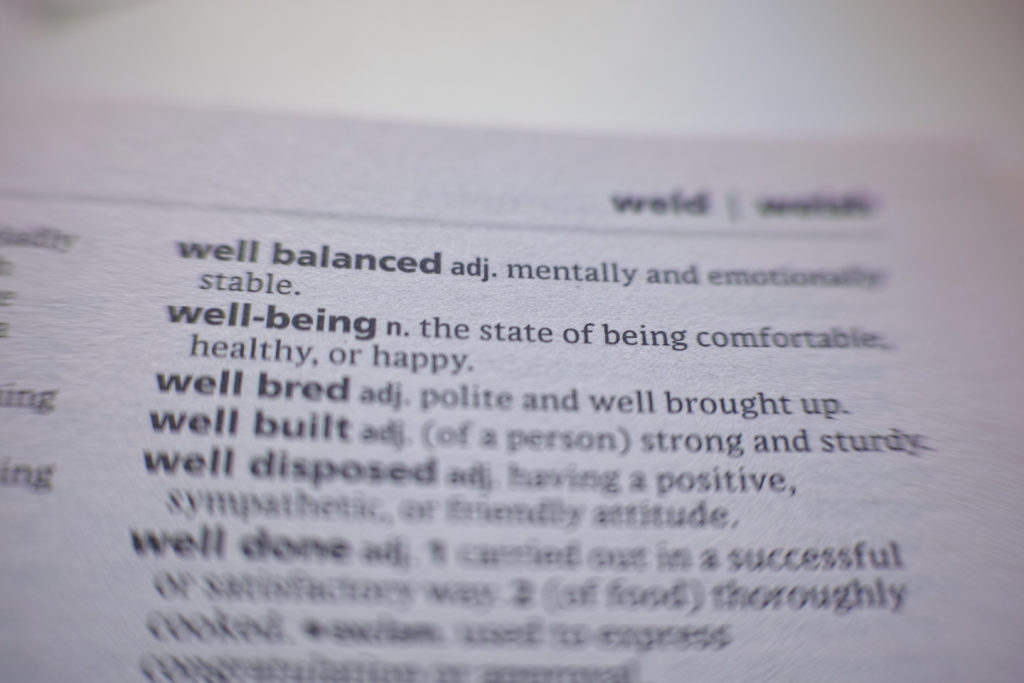 2/ Use this time for self-improvement.
The pandemic will not last forever. Staying positive isn't about feeling happy all the time; it's about knowing that there are better days ahead. Prepare for them by using this time to improve your skills and broaden your horizons. Learn a new language, sign up for an online certification course, start a blog, take up painting, or write that book you've always wanted to write. Setting goals and working towards them will give you a sense of self-accomplishment and do wonders for your self-confidence.
3/ Be as productive as possible.
Make a to-do list of all the things you've been meaning to do but haven't got around to because you were too busy or didn't have the time and tick off at least one task a day.
No task is too big or too small. Perhaps it's a care package you've been meaning to send, a letter you've been thinking of writing, or something around the house that needs fixing. Jot things down when they come to mind and cross things out as you go. And remember to feel good about getting things done!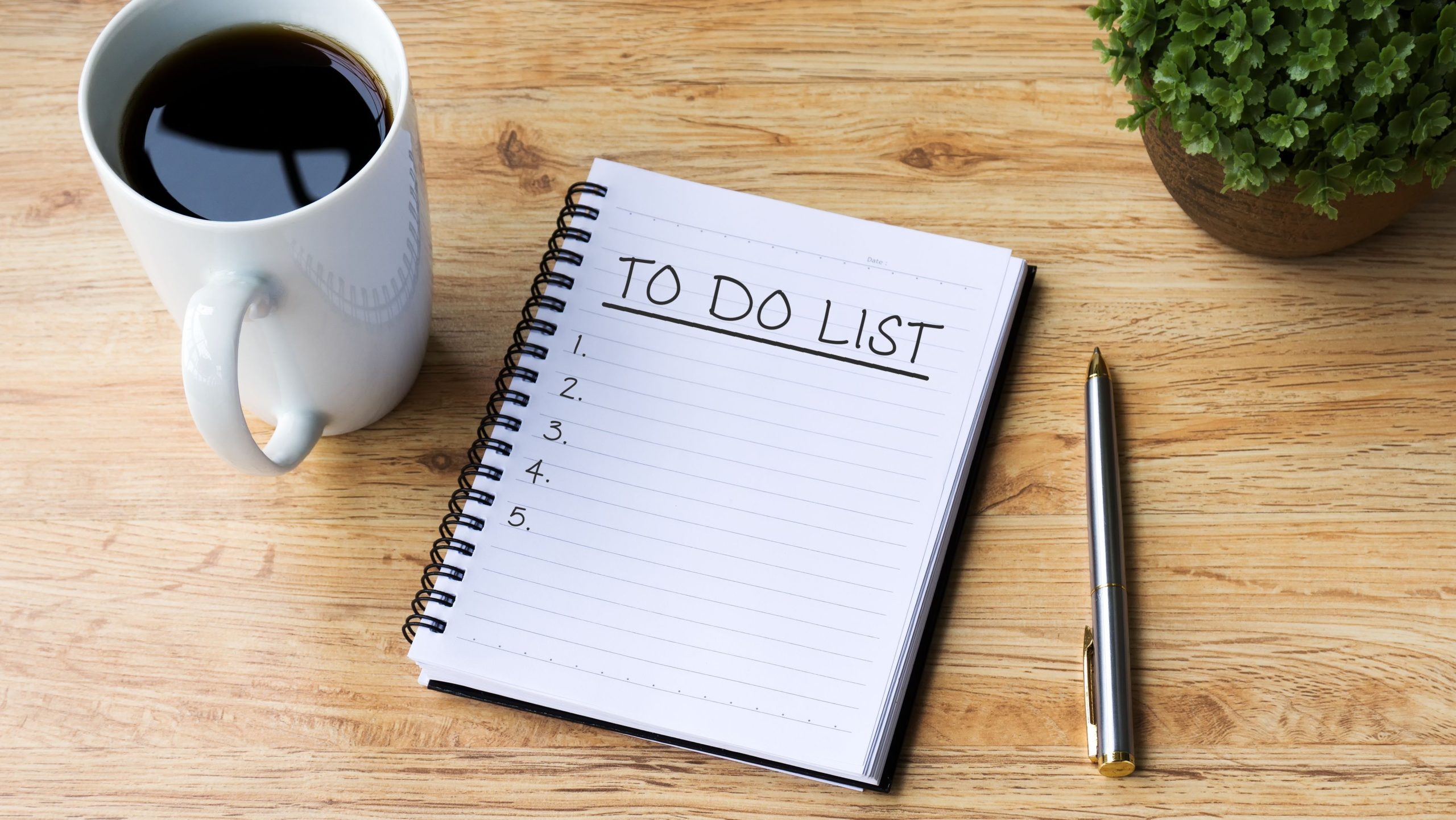 As the pandemic has made lockdowns, curfews and working remotely a part of everyday life, it has blurred the points of reference that used to structure our days: lunch with colleagues, coffee with a friend, dinner and a movie on the weekends, etc. As the days blend and run together, it is important to maintain some semblance of normality and to continue to be and feel productive.